Cosmetic Dentistry
Your smile is one of your most important features. Make sure it shines!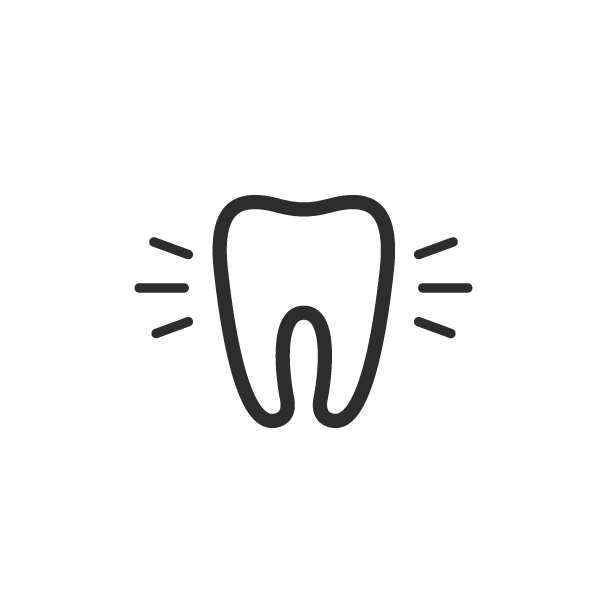 COSMETIC DENTAL PROCEDURES
Your smile is one of your most important features. Cosmetic Dentistry is continually evolving, and with a variety of advanced treatment options, achieving a beautiful, healthy, aesthetic smile is made easy for patients of all ages.
Cosmetic Dentistry is different from general dental care; it is both an art and science. By providing cosmetic dental care, your dentist is able to offer smile enhancement, restoration, and maintenance treatments for optimal dental health.
Using cutting-edge techniques and advance material, our office proudly offers you a beautiful, natural smile and all the benefits that come with it. You don't have to hide your smile any longer. Let our Minneapolis Cosmetic Dental staff help you achieve your smile goals.
Say goodbye to missing, chipped, discolored, or crooked teeth.
Feel more confident about your appearance with a new smile that is as beautiful as it is healthy.
Contact our Minneapolis cosmetic dentistry office today and schedule your smile makeover!