Children's Dental Care Program
Kid-Friendly Dentist Located Near You
Our fun and upbeat Minneapolis children's dentist office provides kids with a comfortable environment from caring, friendly staff.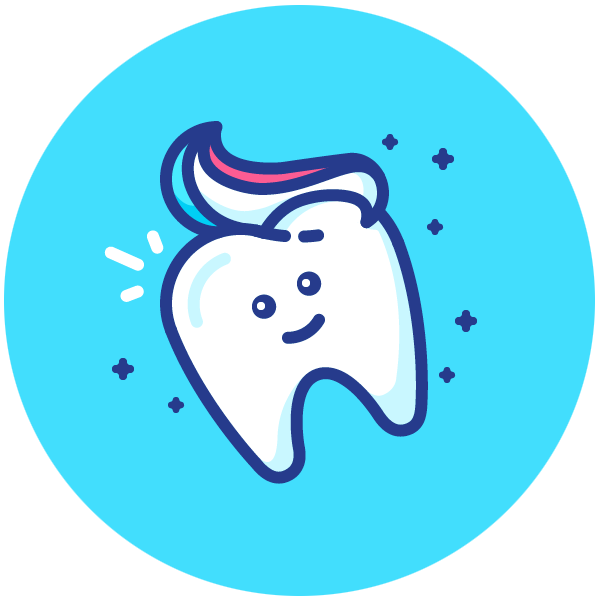 PREVENTATIVE CARE DENTAL SERVICES
Best Minneapolis Children's Dentist
When you visit Forbes Dental Care, our goal is to create a positive and comfortable experience that will result in a life-long relationship of trust and confidence with you and your child. We are confident that your child will feel comfortable in our fun and upbeat office with our caring, friendly and helpful staff.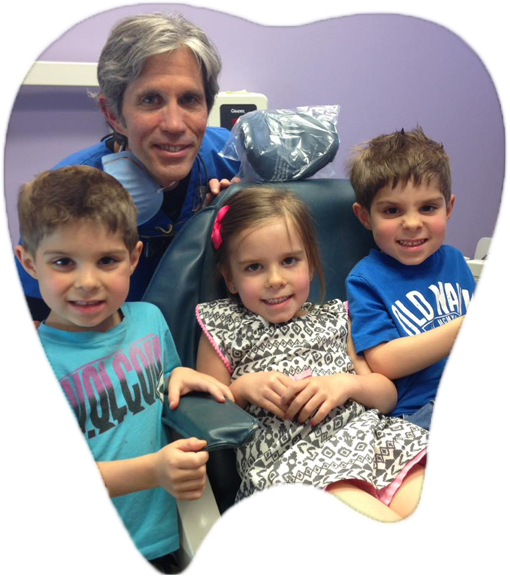 Your Child's First Dental Visit
We recommend that a child's first oral health visit take place at the age of 2 1/2 to 3. This is an ideal time for our dental team to evaluate your child's oral, dental and nutritional health, as well as to diagnose any problems which may exist. The first dental visit to our Minneapolis children's dentist includes an exam where Dr. Forbes will check your child's existing teeth for decay. During the visit, Dr. Forbes will also check for potential issues with over or under bite, gums and oral tissue. If ready, your child will receive teeth cleaning as well from our hygienist. After the exam, Dr. Forbes will provide advise about proper oral healthcare for your child.
Children's Dental Services
From preventive dental care to treating extensive tooth decay, we offer a wide variety of dental services to meet your child's oral needs.

Check-ups
Children should receive a dental check-up at least twice a year.  We recommend every 6 months as a way to monitor the child's oral growth.  This gives Dr. Forbes an opportunity to develop an ongoing relationship with the parent and child.

Cleanings
Prophy dental cleanings are necessary procedures to ensure a child's ongoing oral health.  This cleaning by the dental hygienist is used to remove plaque and tartar.  This type of cleaning leaves the surface of the tooth smooth and clean. This type of children's dental cleaning procedure is not painful; therefore kids should take them fairly easily.

Fluoride
Fluoride treatments are used to prevent cavities (tooth decay) or repair teeth.  In children with a high risk of developing cavities, fluoride treatments may be used to help fight the spread of decay.  Fluoride treatments generally only take a few minutes.  Fluoride treatments are done by simply rubbing the solution directly on the child's teeth with a cotton swab or brush.

Sealants
Children's dental sealants are a preventative treatment also known as fissure sealants.  Plastic material is inserted into the pits, fissures or chewing surfaces of the child's tooth.  Sealants are used to prevent pieces of food from being trapped in the pits or fissures of the tooth, and help to prevent the spread of cavities.
Contact our Minneapolis children's dentist today to schedule your child's dentist appointment!