Emergency Dental Care
Dental issues that require immediate attention can arise at the most inconvenient times. If you are an existing Forbes Dental Care patient in need of emergency dental care, please contact our Minneapolis dentist office at 612-788-0751 and we will do everything possible to help you with your urgent dental need.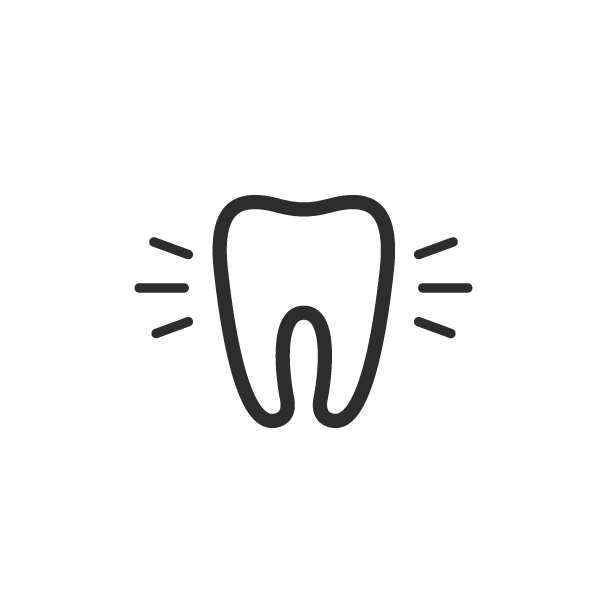 ADVANCED MINNEAPOLIS DENTAL SERVICES
Forbes Dental Care is to the rescue! Our Minneapolis dentist offers emergency dental care services for those times when you need urgent care. We strive to provide the guidance you need, and if the dental issue requires immediate attention, we'll work with you to coordinate that care. If you're experiencing a tooth ache and need relief, our staff will do everything we can to help. If your condition is life-threatening, please call 911 or go to the nearest Hospital Emergency Room immediately.
IN THE CASE OF AN EMERGENCY
Our mission is to help patients remain calm in the case of an emergency to avoid any unnecessary damage or additional dental restoration. In most cases, emergencies can be managed until a dental visit is practical, however, some issues need the attention of a dentist right now. Forbes Dental Care handles a variety of dental emergencies, including:
Loosened or lost fillings or crowns
Chipped, broken and knocked out teeth
Pain, swelling or an abscess
Request an Emergency Dental Care Appointment
Contact our Minneapolis dentist office now to schedule your urgent dental care appointment. We can usually provide same-day emergency dental care during normal business hours for current patients. If you are not a current patient, we will do the best we can to see you at our Minneapolis dental office location as soon as possible.